Blog
K9 Club
The K9 Club members are dogs who enjoy exercising their owners in The Meadows. Dog owners are also admitted to membership, and agree that they will have their dog under control at all times, and will use the dog waste bins provided in The Meadows.
Photographs of Members:
This is Baxter, escorting owners Sam and Andy around the Meadows on the Explorer Trail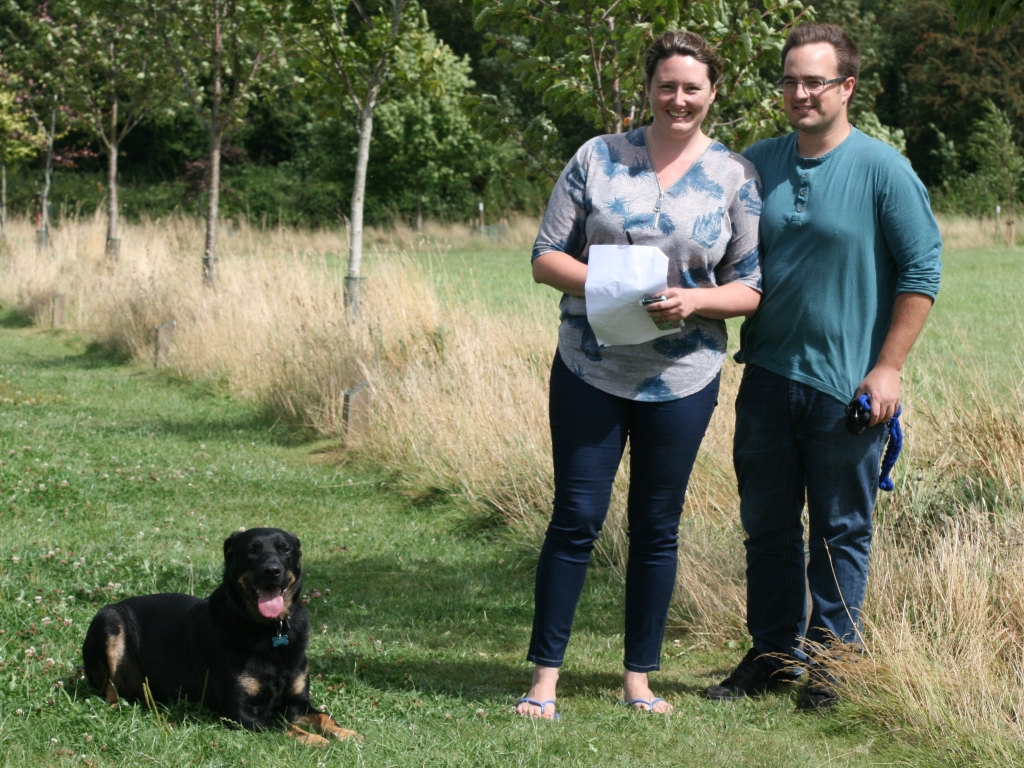 This is Lilly with owners Ken and Sue Brown, doing the Meadows Explorer Trail (20th August 2016)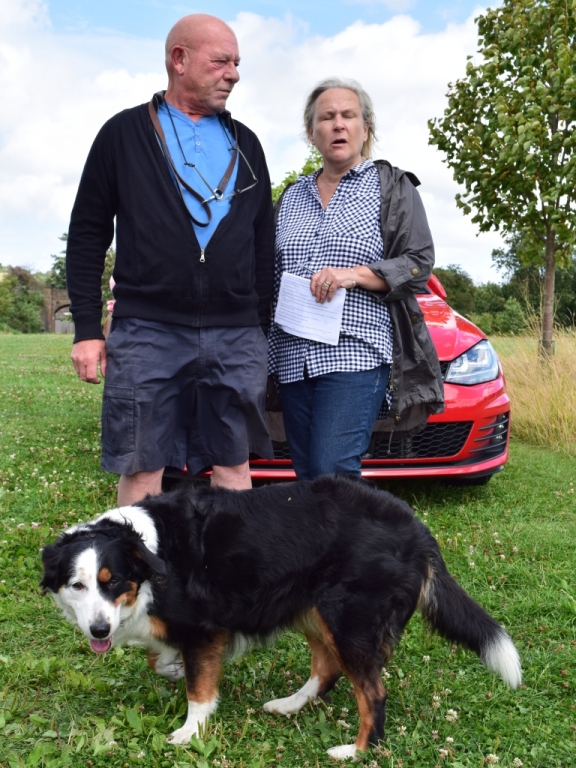 This is Boomer, a 6 year old Black Labrador, on his way back home for breakfast after taking Sharon for a walk around the Meadows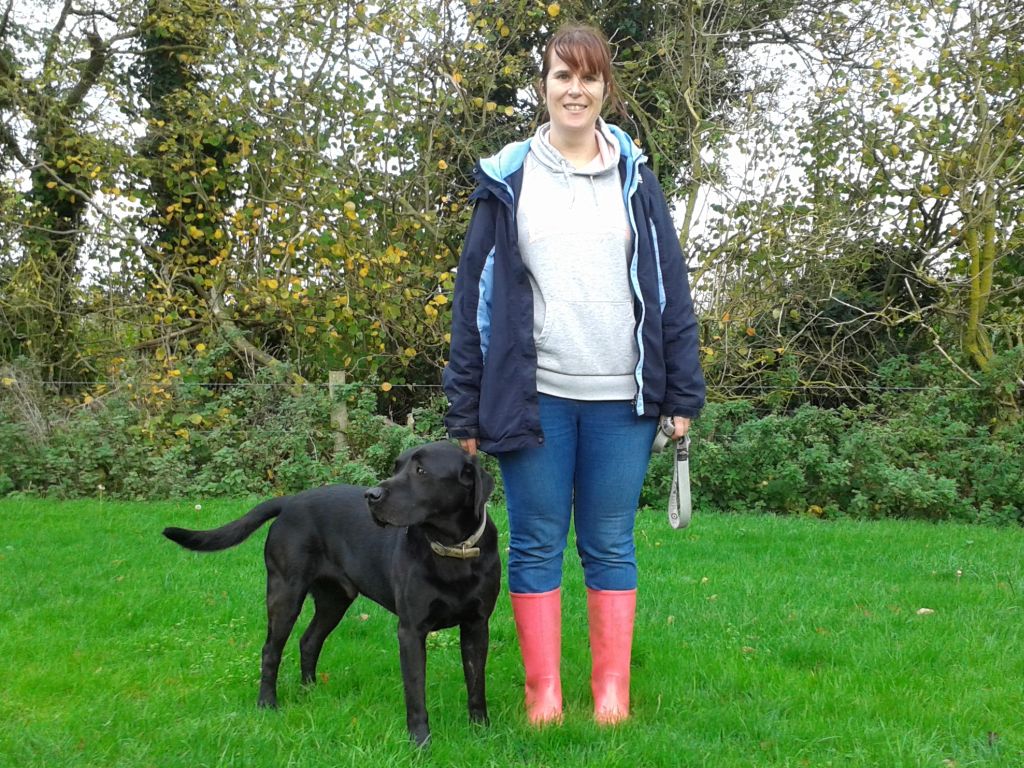 Archie pauses for a snack whilst taking Edna for a walk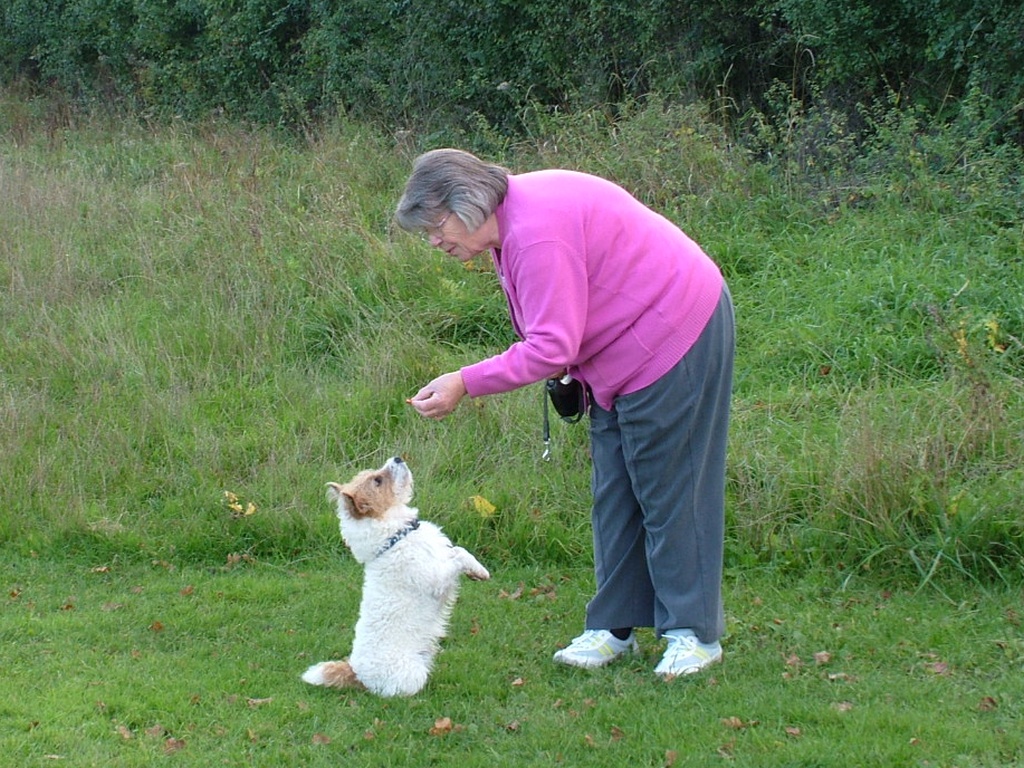 This is Archie, taking Pat and Bob for a walk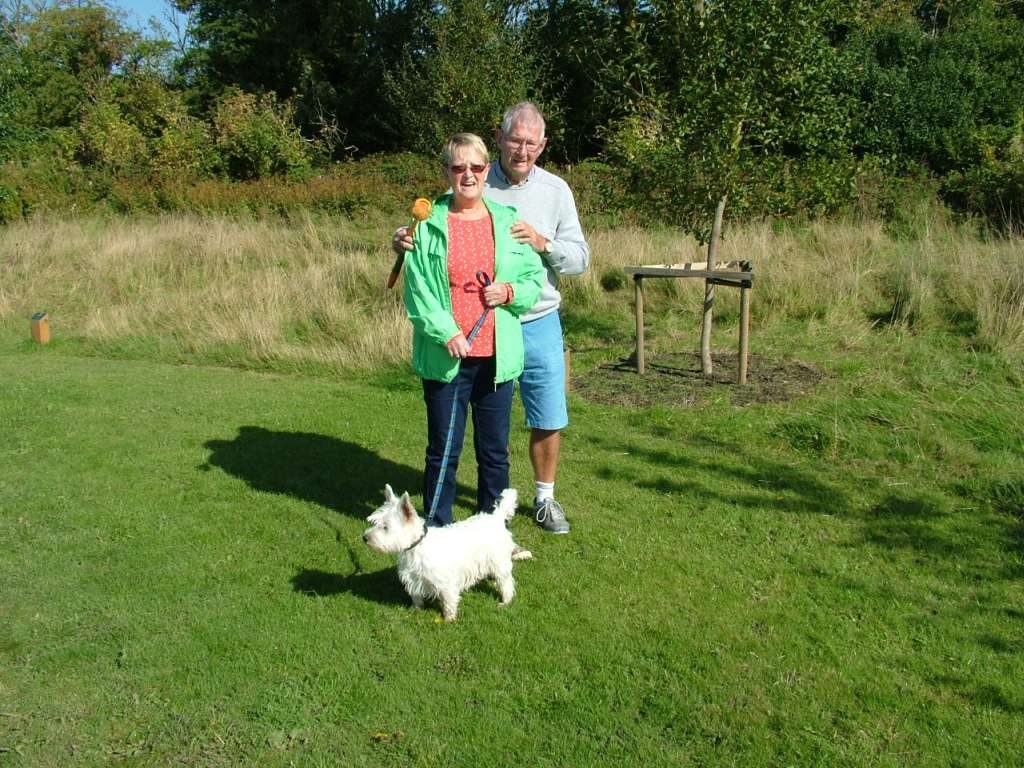 Pablo exercising Jack
Pablo is a Spanish Water Dog. The breed dates back several hundred years and has its origins most likely in Turkey from where it was imported into Spain as a general purpose sheepdog and guard dog. It is sometimes used as a gundog as it is especially skilled at retrieval. This is where Pablo differs slightly from the breed, as Jack can often be seen in the Meadows retrieving an object he has just thrown himself!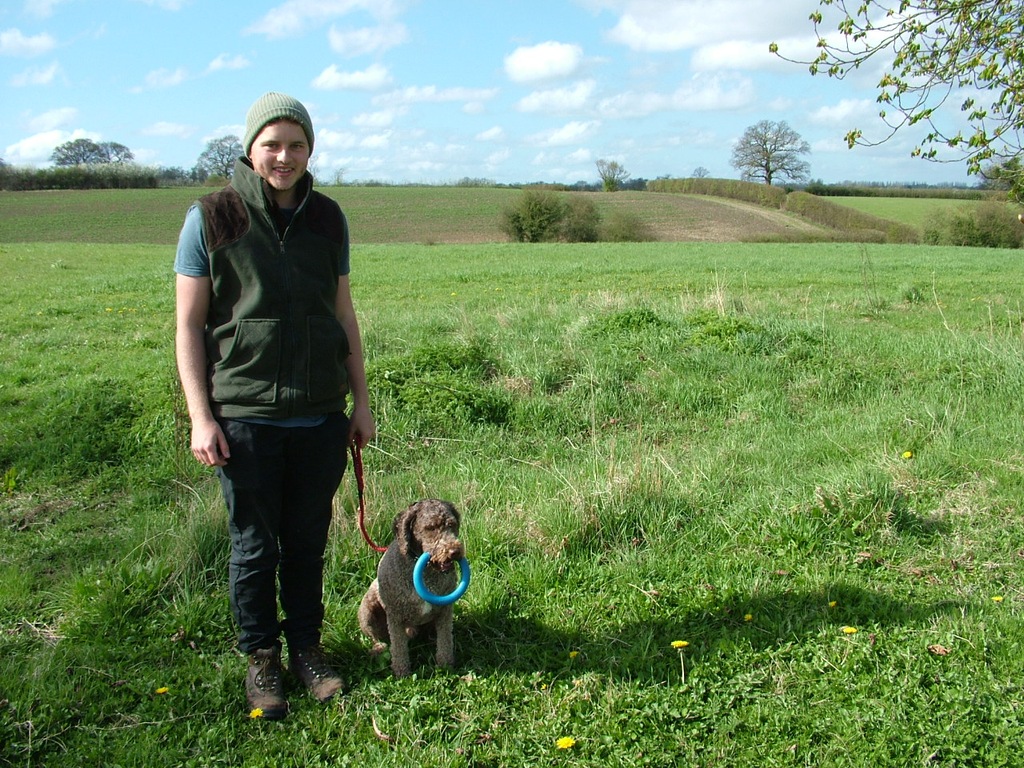 Kim & Bella exercising Julie & Ray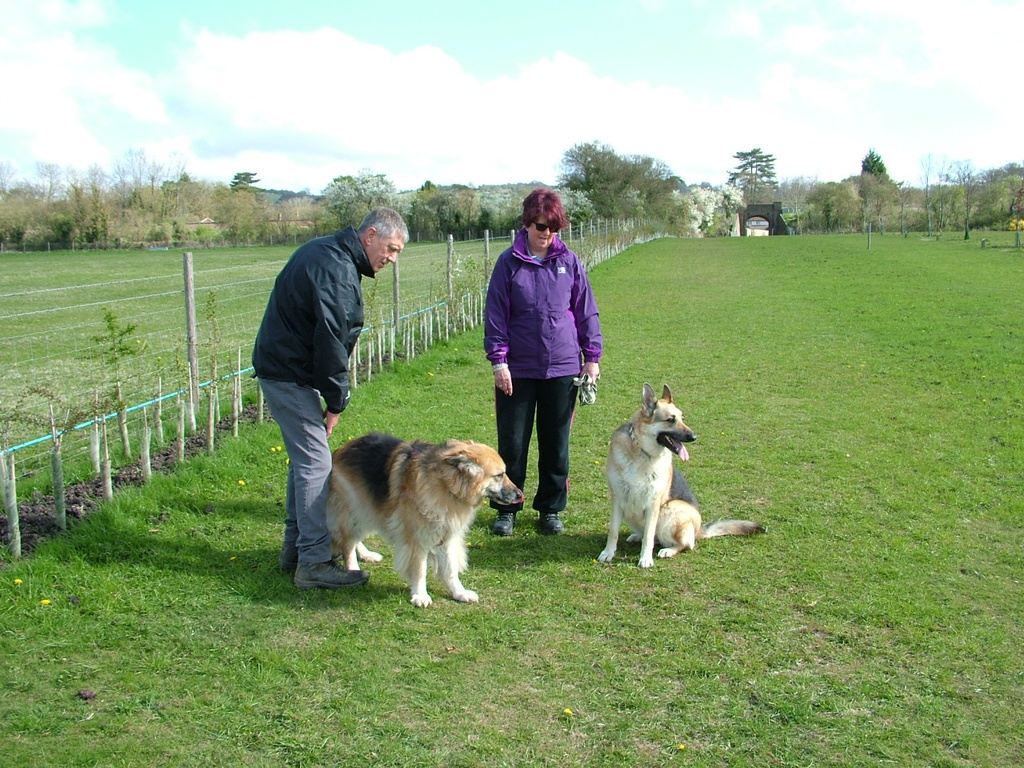 Rags and Olly with Rodney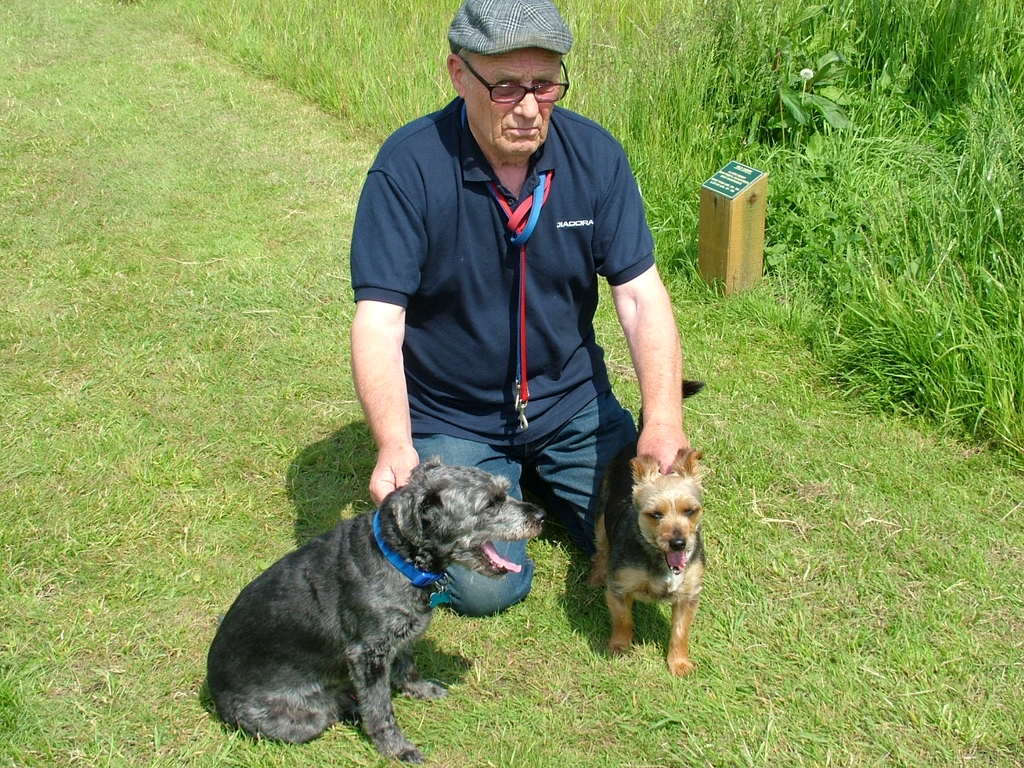 Daisy and Lilly taking Maria for a walk